Your partners for operational readiness and success.
Providing a Wide Range of product design, product improvement, engineering, and manufacturing solutions.
From a dinner napkin sketch to product delivery.
Services & Capabilities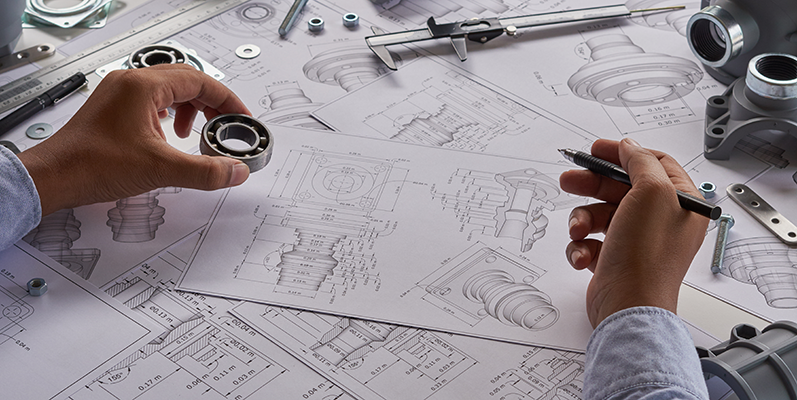 BC Engineered Products (BCEP) provides world-class engineering, product development, obsolescence, DMSMS, and manufacturing services that enable us to provide parts to consumer, industrial, and government clients.
As a family-owned Small Business, we faithfully serve the United States Department of Defense (DoD), the Defense Logistics Agency (DLA), all branches of the United States Military, commercial, and industrial clients.
Our unique size combines large-company resources and capabilities with small-company personal attention, responsiveness, and a consultative approach.
Quality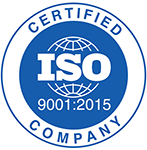 Our Quality Management System ensures the same information, methods, skills, and controls are used and applied every time a process is performed. We analyze areas of opportunity when identified to ensure continuous improvement.
We perform First Article Inspections (FAI) in accordance with AS9102B. This critical process is thoroughly documented for repeatable, consistent execution.
BC Engineered Products is ISO 9001:2015 Certified, Certification # C0392431-IS6.
Values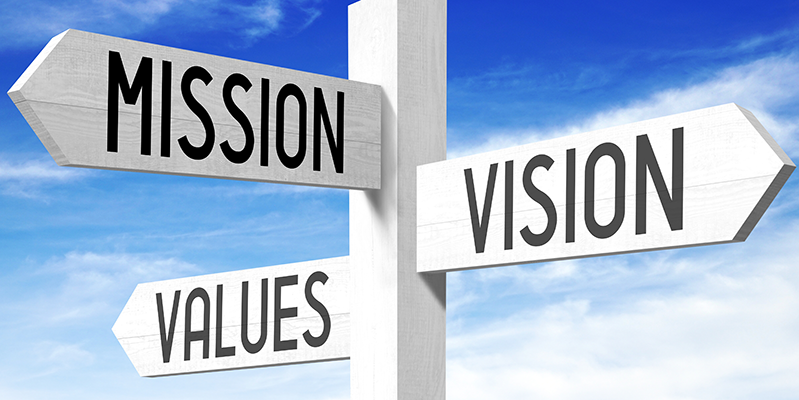 Our talented, professional staff, is motivated by a core set of beliefs:
1. Always be accountable.
2. Pursue continuous personal improvement.
3. Implement continuous company improvement.
4. Serve our client above all else.
Adhering to these four principles of service and value enables us to provide unparalleled client service and deliver the most complex projects on time, on strategy, and on budget.
Certifications
Department of Defense Clients
Commercial and Industrial Clients