Services & Capabilities


Defense Capability Statement
View a high-level overview of BCEP's capabilities for Department of Defense-related services.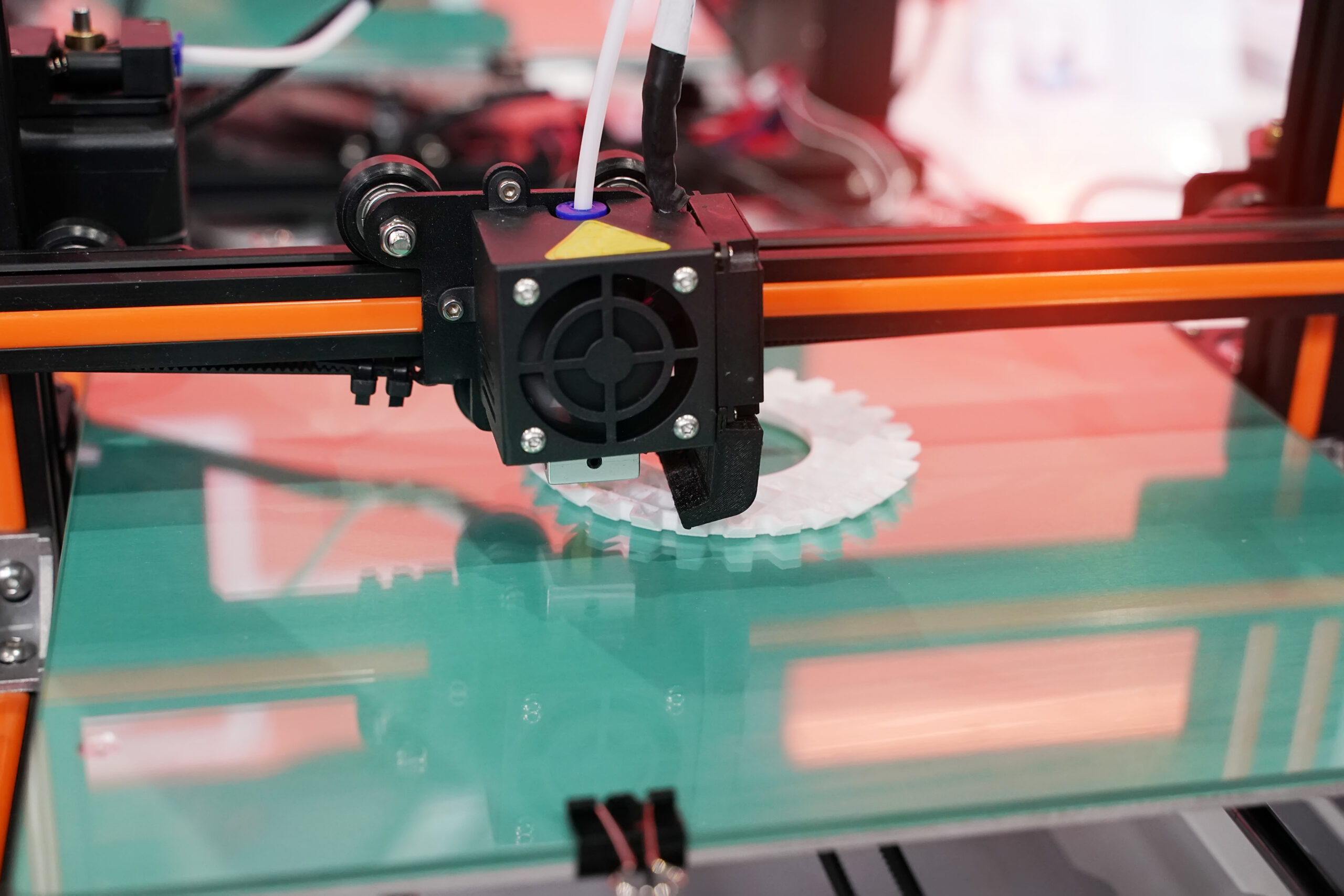 Consumer and Industrial Capability Statement
View a high-level overview of BCEP's capabilities for Consumer and Industrial markets-related services.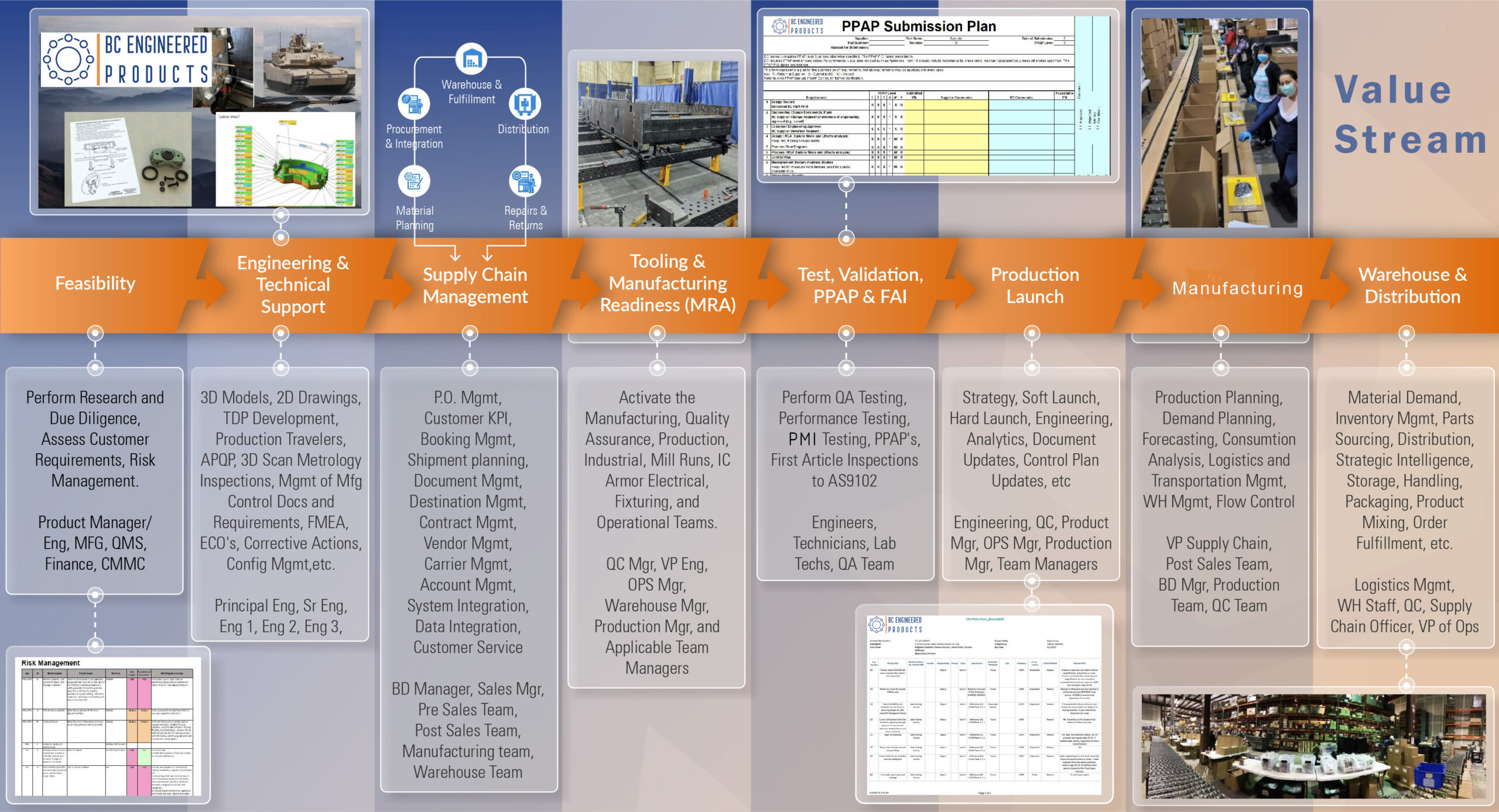 Value Stream
Learn what sets BCEP apart. Offering comprehensive in-house capabilities and leveraging strategic partnerships to create an unrivaled Value Add proposition and Value Stream for our clients.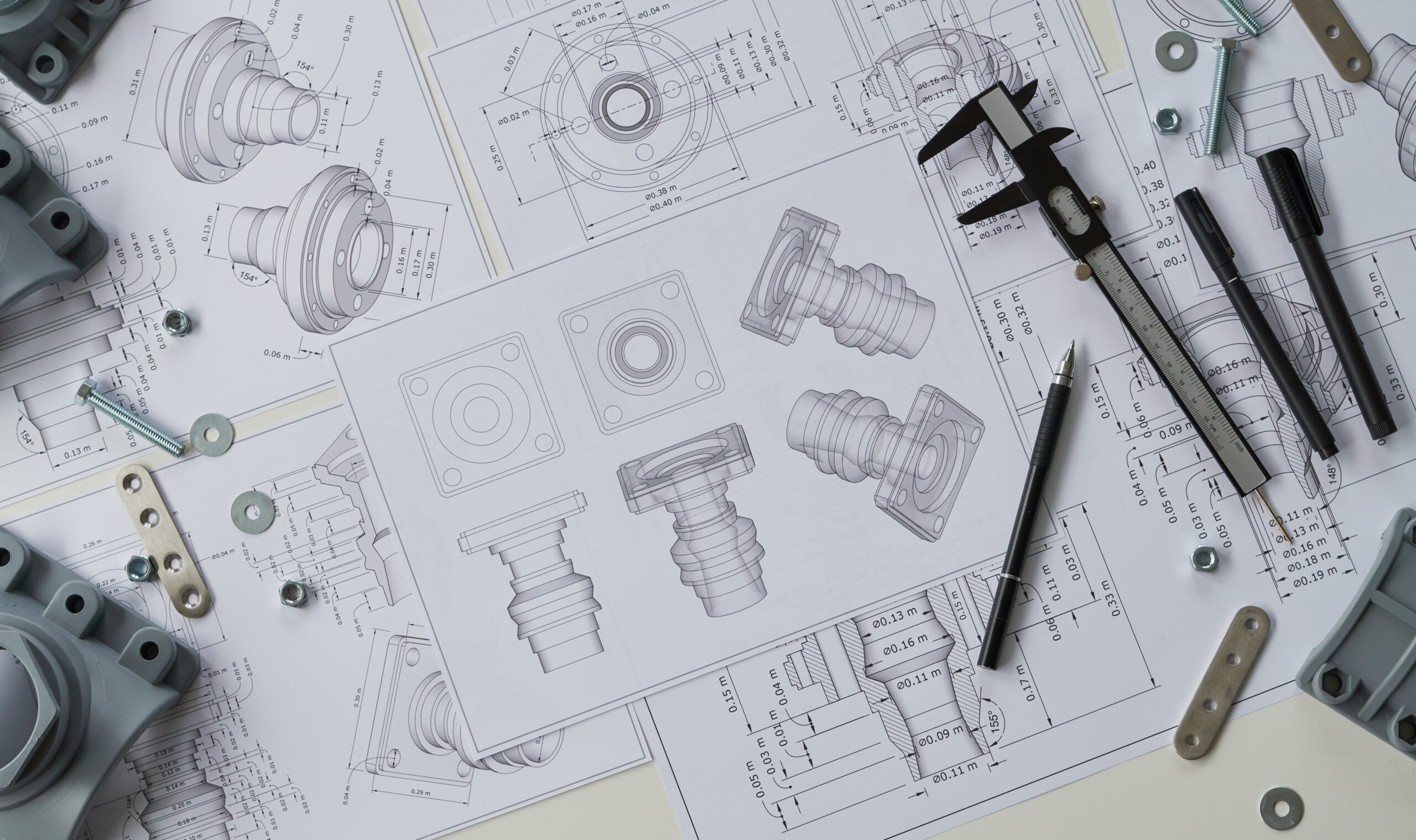 Reverse Engineering
Review how BCEP's reverse engineering process methodology delivers unparalleled results.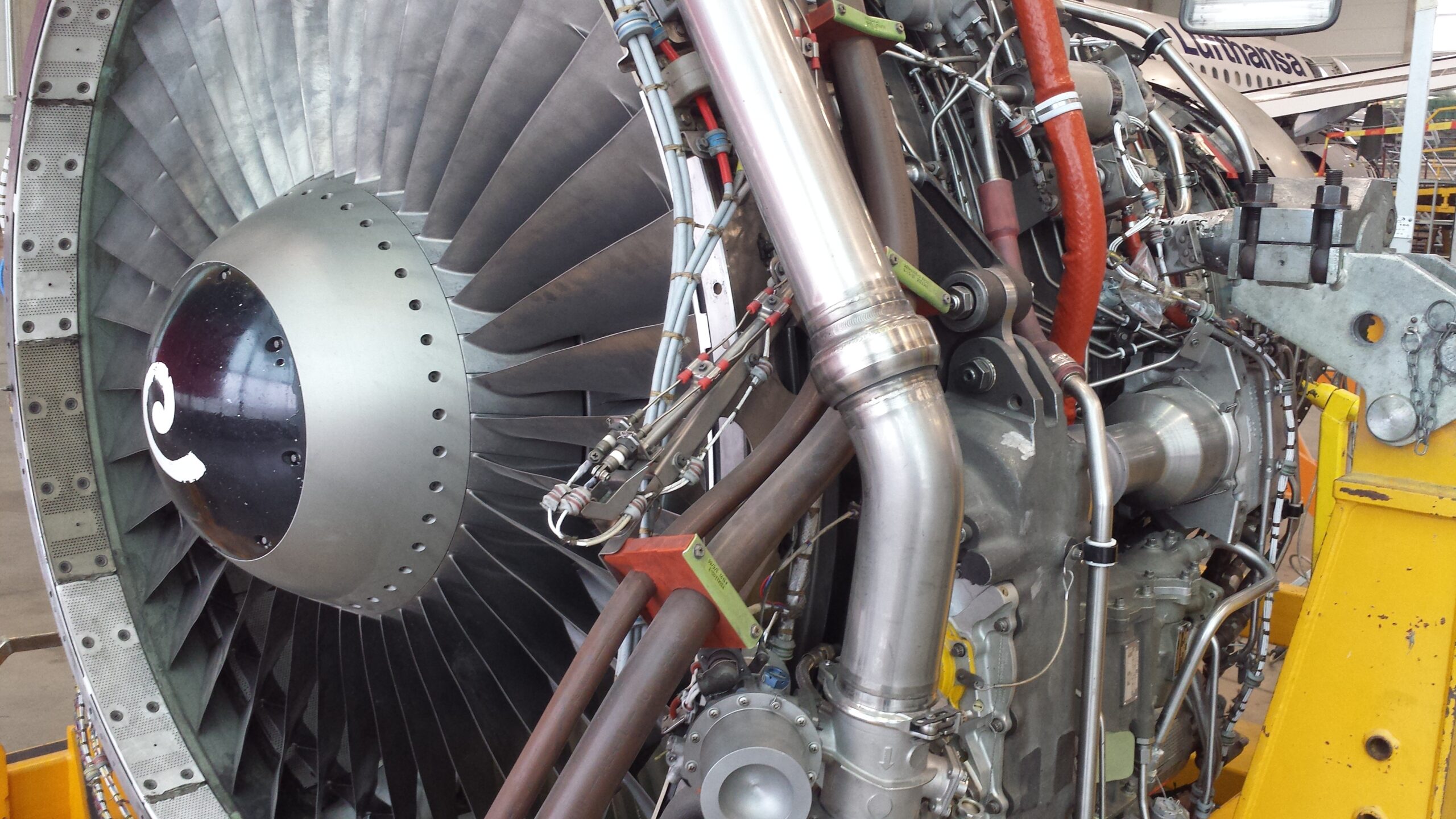 Obsolescence and DMSMS Solutions
Clients across all industries are facing growing obsolescence challenges due to unprecedented supply chain constraints and unstable supplier bases. Whether from a sample part or from a technical data package, our staff's expertise enables us to reverse engineer and provide manufacturing solutions to resurrect your parts, assemblies, and kits.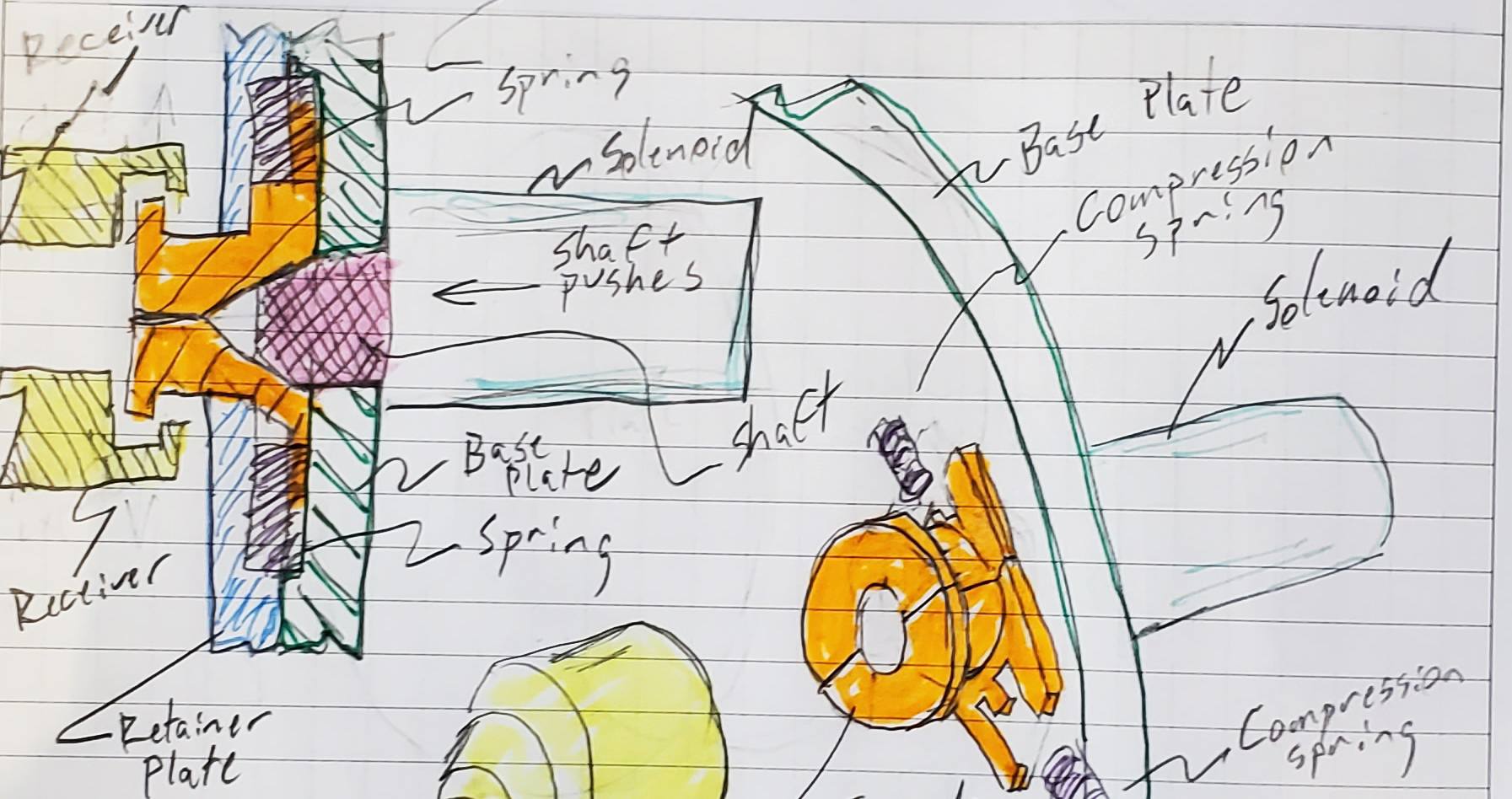 Product Development Services
We deliver product development services starting from your table napkin sketch through proof of concept and product launch.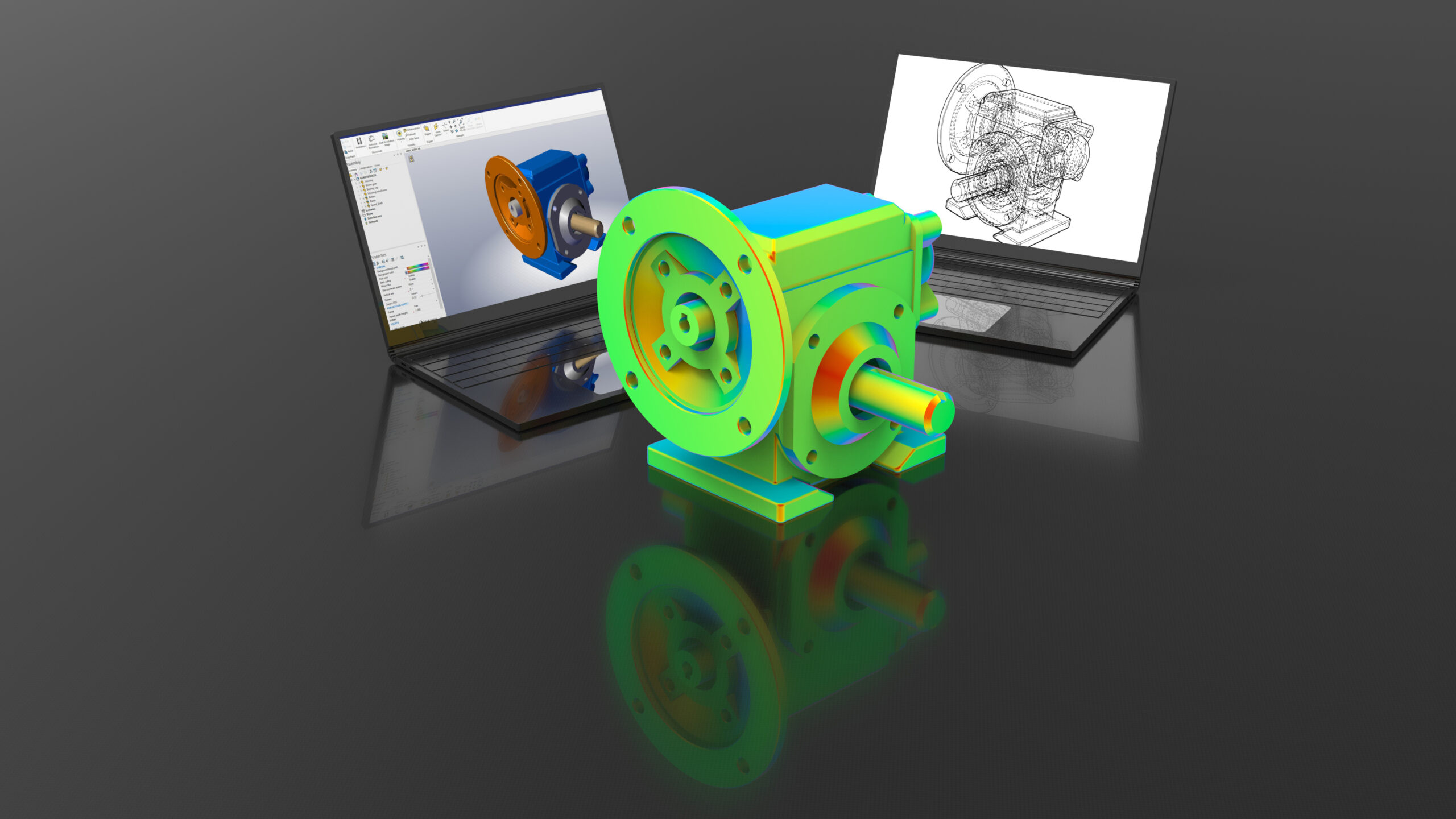 Technical Data Package Development
Our systematic engineering processes deliver technical data packages (TDPs) in accordance with MIL-STD-31000B and ASME standards.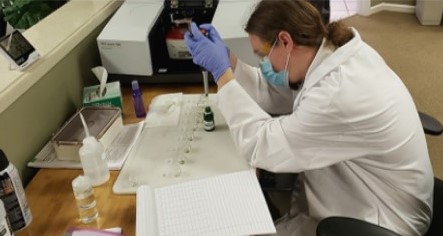 First Article Inspections
We conduct First Article Inspections and compile First Article Inspection Reports in strict accordance with AS9102B standards, or as prescribed by our clients.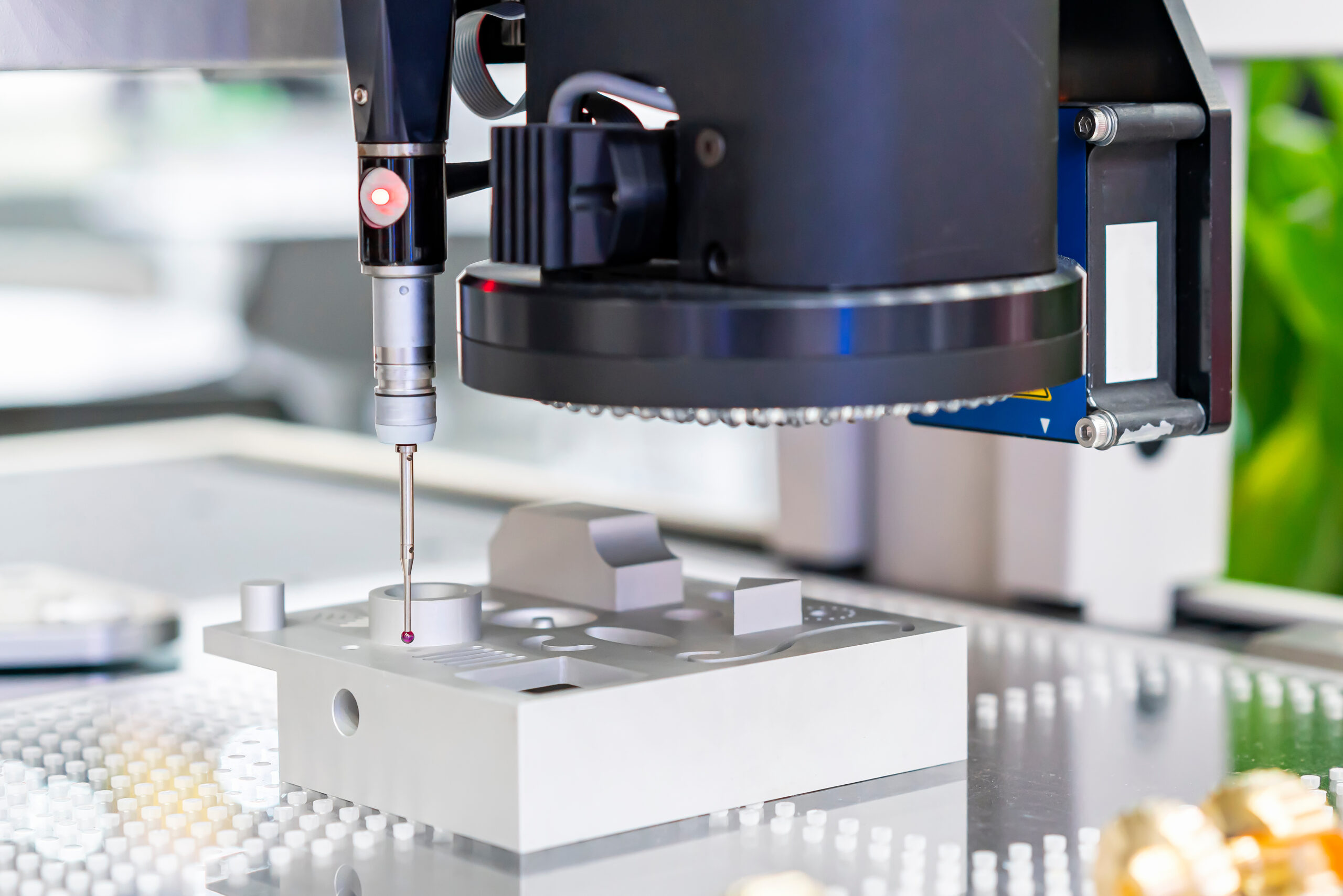 Inspection Capabilities
BC Engineered Products' in-house inspection equipment and capabilities streamline our processes, reduce project durations, and deliver results to our clients at a more efficient and faster rate when compared to others who rely solely on outside services.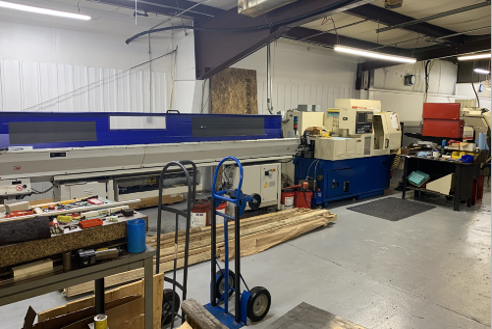 Manufacturing Services
Our in-house manufacturing equipment and capabilities provide our clients with a turnkey engineering and manufacturing solution.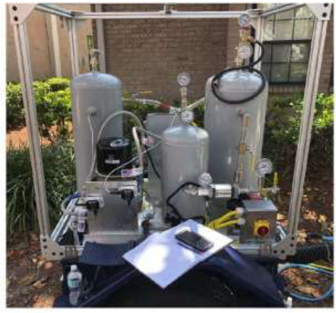 Testing Services
BC Engineered Products identifies testing requirements, documents required testing, develops control plans, coordinates requirements and the testing process with clients and affiliates, conducts testing, and documents test results.
---
Value Add and Value Stream
BC Engineered Products oversees the complete manufacture and quality control in compliance with ISO 9001:2015 of all our products in its usual process while adding additional expertise and activities to the total value and power of the quality of the product delivered. We achieve this by adding more control and expertise to the efforts of engineering support, quality control support, product management support, manufacturing control processes, packaging and inventory, traceability, cybersecurity, as well as customer service.
Our Team continually advances the BC Engineered Products mission of adding value for our strategic partnerships through product expansion and enhancing the OEM supply chain for crucial defense products. We also maintain in-house manufacturing for some products. These efforts provide substantial competitive advantages for BC Engineered Products.
Our achievement in the disciplined long-term planning process, in conjunction with our OEM Supplier Development and Pre-Award teams, maximize execution and avoid future conflicts. The entire Company is forward-focused and continually considers investment in people, new processes, and technologies to deliver increased efficiency and operational capabilities. Our best practices are organized into a framework with five significant dimensions: strategy, organization, process, engineering, and technology.
Our trusted team is recognized by the strong confidence in our systems, processes, and protocols, thanks to our ongoing quality management system, lean six sigma protocols, stage-gate method, best-in-class solutions, technologies, rigorous empirical tests, and incorporation of modern proven best practices of world-class innovation.
Our winning standard of stakeholder success can be found in truly understanding the challenges that organizations encounter and delivering predictive solutions.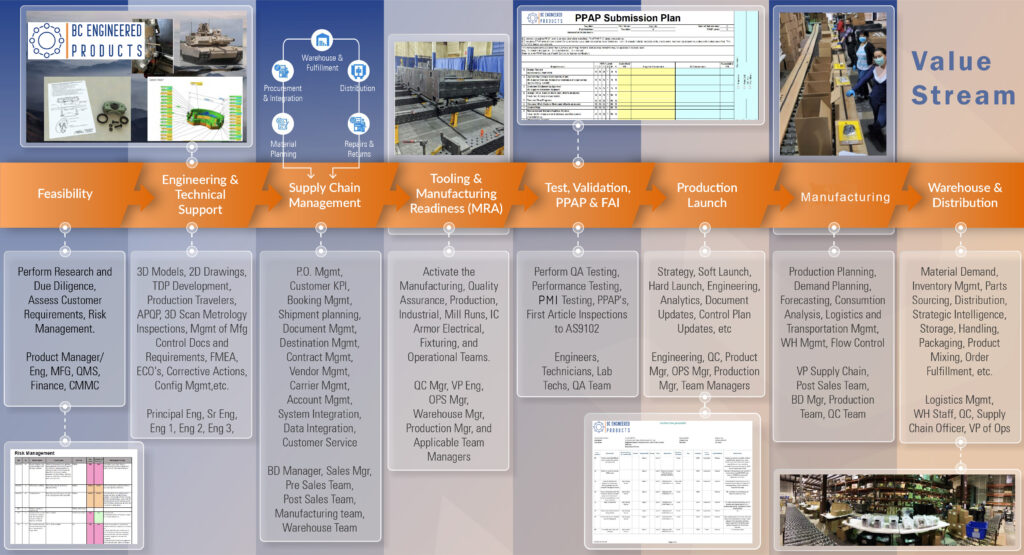 ---
Reverse Engineering Process Methodology
The term "reverse engineering" includes any activity you do to determine how a product works, or to learn the ideas and technology that were originally used to develop the product. Reverse engineering is a systematic approach for analyzing the design of existing devices or systems. You can use it either to study the design process or as an initial step in the redesign process, to do any of the following:
Observe and assess the mechanisms that make the device work.
Dissect and study the inner workings of a mechanical device.
Develop the part or product geometry in a CAD model from the actual part or product.
Compare the actual device to your observations and suggest improvements if required.
Reverse engineering initiates the redesign process, wherein a product is observed, disassembled, analyzed, tested, "experienced," and documented in terms of its functionality, form, physical principles, manufacturability, and ability to be assembled. The intent of the reverse engineering process is to fully understand and represent the current instantiation of a product.
The samples of the approved parts we receive are put through our reverse engineering process to capture the original part dimensions, design, materials, performance, function, interchangeability, inspection, and/or testing criteria.
BC Engineered Products' reverse engineering process enables the duplication of an existing part by capturing the component's physical dimensions, features, material properties, performance, function, interchangeability, inspection, and/or testing criteria. Reverse engineering of the mechanical part involves acquiring three-dimensional position data in a point cloud using laser scanners or computed tomography (CT). Other methods we utilize to measure the original part include:
Multisensor coordinate measuring machines;
Hand measurement tools;
Height, hole, and radius gauges;
Micrometers;
Optical comparators;
Other specialized equipment, as required by a part's specific or unique characteristics.
We then create a Representative of the geometry of the part in terms of surface points to create parametric surface patches. A good polymesh is created from the point cloud using reverse engineering software DesignX. The cleaned-up polymesh, NURBS (Non-Uniform Rational B-Spline) curves, or NURBS surfaces are exported to our CAD package for further refinement, analysis, and generation of the final part 3D model and engineering drawing representative of the original part dimensions. Typically, we reverse engineer several samples of the same part and take an average of their physical dimensions.
---
Technical Data Package (TDP) Development
The Technical Data Package (TDP) communicates to industry the requirements and the necessary information for the procurement, production, engineering, and use of design hardware. The TDP includes technical data in the form of models, drawings, specifications, standards, control documents, assemblies, and sub-assemblies of a product.
Your technical data package, based on MIL-STD-31000B (Military Standard), defines the requirements for the TDP and its products. It gives you the technical description of an item intended for purchase orders, contract data requirements list (CDRL), and Military Interdepartmental Procurement Requests (MIPRs).
As each product is different, TDPs can include any or all of the following information:
Product description and architecture;
Product components, assemblies, and sub-assemblies;
Requirements, measurements, and annotations;
Operating and usage scenarios;
2D drawings;
3D models;
Product Manufacturing Information (PMI)
Metadata
---
First Article Inspection (FAI) Process
BC Engineered Products utilizes FAI (AS9102B) standard process by SAE. Although AS9100 Rev D requires the production process verification required under Clause 8.5.1.3, AS9102 itself is not a formal requirement –it is a guidance document, not something requiring certification. (In fact, AS9102 is not formally mentioned in the requirements ofAS9100, which implies that there may be other ways to satisfy the production verification than directly following AS9102).
The AS9100 Rev D (Annex C) standard explains that an FAI document "standardizes FAI process requirements to the greatest extent possible and can be used at all levels of the supply chain by organizations around the world to provide a consistent process and documentation requirements for verification of aviation, space, and defense product."
AS9100D Clause 8.5.1.3 discusses the need to establish, implement and document the verification of production processes (e.g., risk assessments, capability studies, control plans) to ensure the ability to produce products that meet expectations. One of these verified processes in the clause refers to is FAI.
Clause 8.5.1.3 states: "The organization shall implement production process verification activities to ensure the production process is able to produce products that meet requirements." It goes on to explain that a representative item from a first production run can be chosen to verify that "production processes, production documentation, and tooling are able to produce parts and assemblies that meet requirements." The clause also notes that this activity can be referred to as "First Article Inspection."
AS9100 Rev D clarifies FAI as a production process verification activity, so all designs should be finished before an FAI is conducted. Once all the design activities have been completed, and production processes have been determined, an FAI can be performed on the first production run. It should be repeated whenever there is a change in design that affects the fit, form, or function of the product.
During a First Article Inspection, BC Engineered Products will:
Perform a pre-production run;
Select parts or assemblies to test;
Inspect and test each part;
Document the results.
During the inspection process, the physical and functional characteristics of the product are verified against drawings, purchase orders, specifications, and/or other design documents. The verification must be documented on what is most commonly called a first article inspection report (FAIR).
BCEP 18 Elements of a First Article Inspection (FAI)

BC Engineered Products First Article Inspection (FAI) Process Flow
---
Inspection Capabilities and Equipment
3D FARO Arm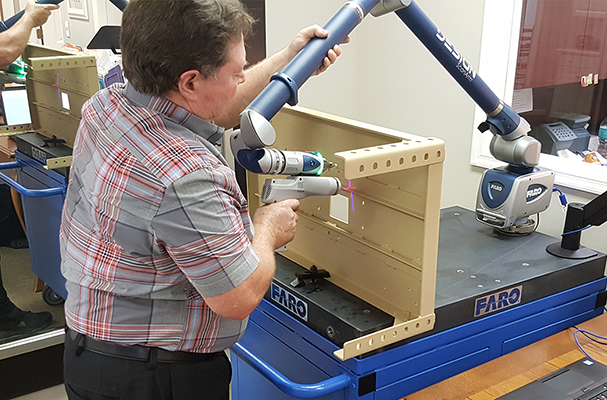 Generate 3D data point clouds for inspection. Overlay against baseline models for a variance and conformance analysis.
FTIR Spectrometry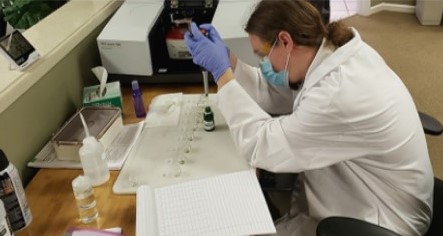 Fourier Transform Infrared Spectroscopy (FTIR) is a technique used to obtain an infrared spectrum of absorption or emission of a solid, liquid, or gas. The FTIR spectrometer simultaneously collects high spectral resolution data over a wide spectral range.
Ultrasonic Hardness Testers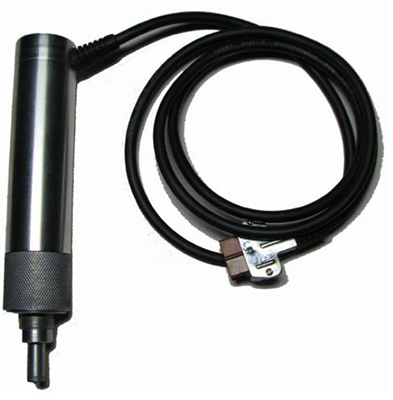 Rapid and non-destructive hardness testing of metals and alloys on standardized hardness scales, metals with different properties from steel, determine the tensile strength of carbon steel products, and check the HAZ of welds on pipe and other fitments.
Geomagic Capture 3D Scanning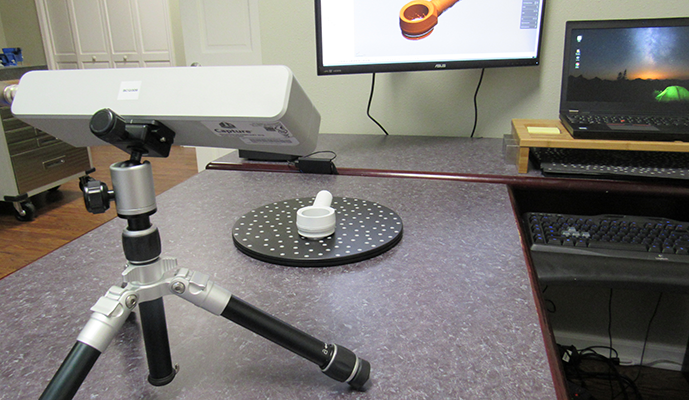 Facilitate design-to-manufacturing productivity by incorporating real-world objects into CAD as an integral part of our engineering process workflow. Utilize the DesignX and ControlX software platforms.
Titan XRF Analyzer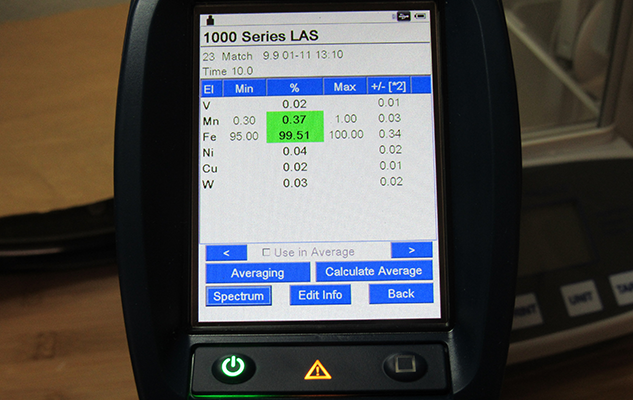 A non-destructive point-and-shoot analyzer to accurately and quickly report the elemental analysis of the sample.
Keyence XM CMM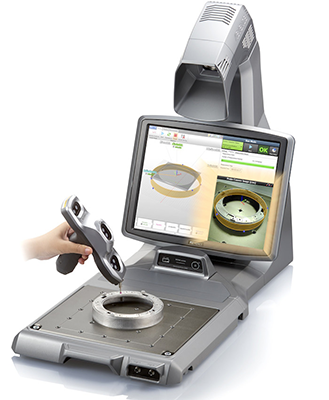 Efficiently generate accurate 3D and GD&T measurements.
Keyence CMM VR-6000
Precision CMM scanning and measurement technology for tight tolerance and high precision items.
Other Inspection Equipment
Rex Gauge O-Ring Durometer Tester
Mitutoyo QM350 Digital Height Gauge
Mitutoyo Bench Gage 162-104 4″ Capacity
Sunnen Bench Gage PG-800
Gage Master GMX Comparator
Surface Plates
Sunnen PG-400 Setting Fixture
Sunnen 0-2″ Setting Fixture
Sunnen 2-6″ Setting Fixture
Sunnen Handheld Bore Gauges (Various Units)
Master Gauge Blocks and Ring Gauges
Thread Plug and Ring Gauges (Standard and Metric)
Plain Ring Gauges (0.094″-3.500″
Hand Micrometers (Various)
---
Sample Testing Services
Mechanical Testing
Exclusive air dryer testing rig designed and built by BCEP.

BCEP customized air filter airflow and efficiency testing and measurements.

BCEP customized shock absorber testing for high-impact/large-payload applications.

BCEP visits client locations to perform onsite testing and first-fit checks and inspections.

BCEP conducts specialty installation force testing to meet our client's stringent testing/qualification requirements.
Electrical Testing
In-house electrical withstanding customized setup.

Example of BCEP's in-house electrical testing in progress.

In-house BCEP electrical testing in progress.